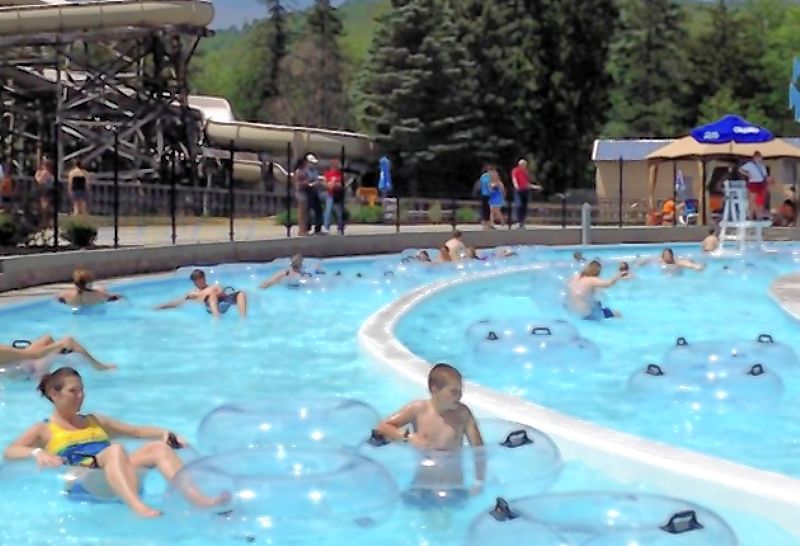 Float Away Bay, the newest attraction at Idlewild Park and SoakZone, is a refreshing stretch of blue on a hot summer day.
A year and a half in the making, the lazy river-type ride is the latest addition to the Ligonier park since the Wowabunga wave pool opened in June 2011. The park will be open this weekend and every day starting Friday.
For the past three years, a lazy river has been the most requested addition to the park in guest surveys. A Facebook survey in 2012 also yielded the same results.
"It really adds one of the last key elements to the water park that we needed to make it more competitive with the other great water parks out there," said Idlewild spokesman Jeff Croushore.


Read more: http://www.post-gazette.com/stories/life/lifestyle/idlewild-introduces-its-own-lazy-river-689929/#ixzz2UyD4MzPG