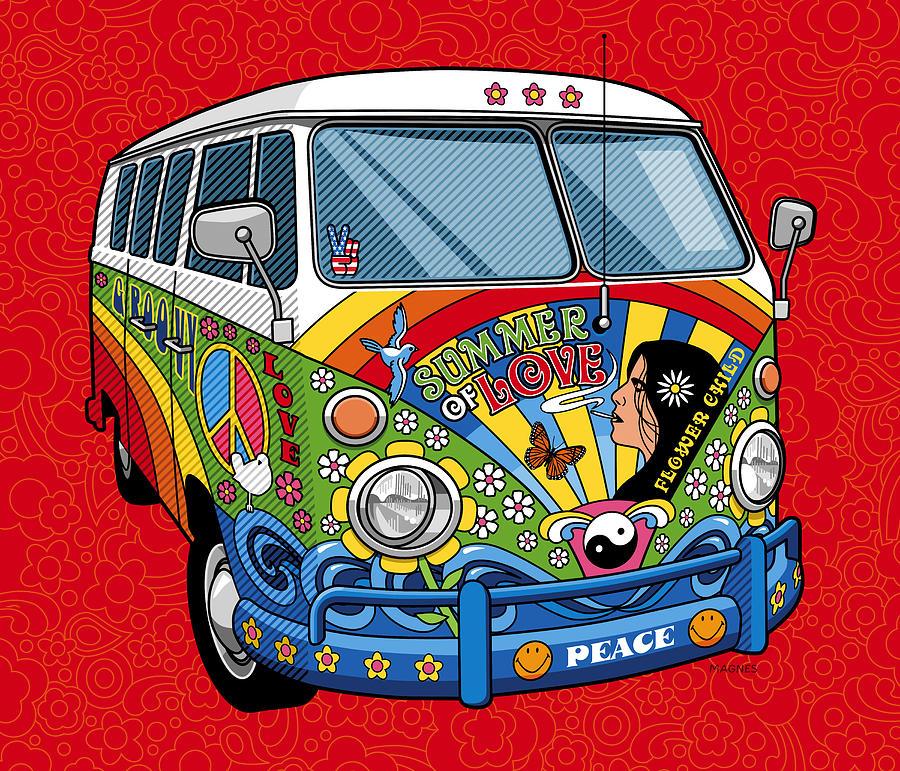 Theatergoers can put flowers in their hair and join the Valley Players of Ligonier as they perform "Summer of Love" at 7:30 p.m. Friday and Saturday and June 28-29 and 2:30 p.m. Sunday and June 30 at the Ligonier Theater.
Director Karin Maresh described the show as being like "Hair", but in a more family friendly capacity.
The story, set in 1967, follows a runaway bride, who leaves her prospective husband at the altar and falls in with a group of hippies in the Haight-Ashbury neighborhood of San Francisco, who help the bride figure out what she wants in life.
"It's a show that has a nice message," Maresh said. "I think the message is to seek for your happiness. Find your happiness; don't do what others are prescribing for you. It might be right for them, but not for you, so find your own way."
The cast of "Summer of Love" includes Rachel Nicely, Shantel Burkholder, Cletus McConville, Jerry Woodling, Temperance Grace, Dominic Camarote, Francine Mitchell, Cassidee Knott, Jonathan Lunn, Amy Yanity, Savannah McElhaney and Bruce Maysmith.
Read more:
http://triblive.com/neighborhoods/yourligonier/4191651-74/cast-love-music#ixzz2WqyLzK7T
Follow us:
@triblive on Twitter
|
triblive on Facebook